Additional Support for Learning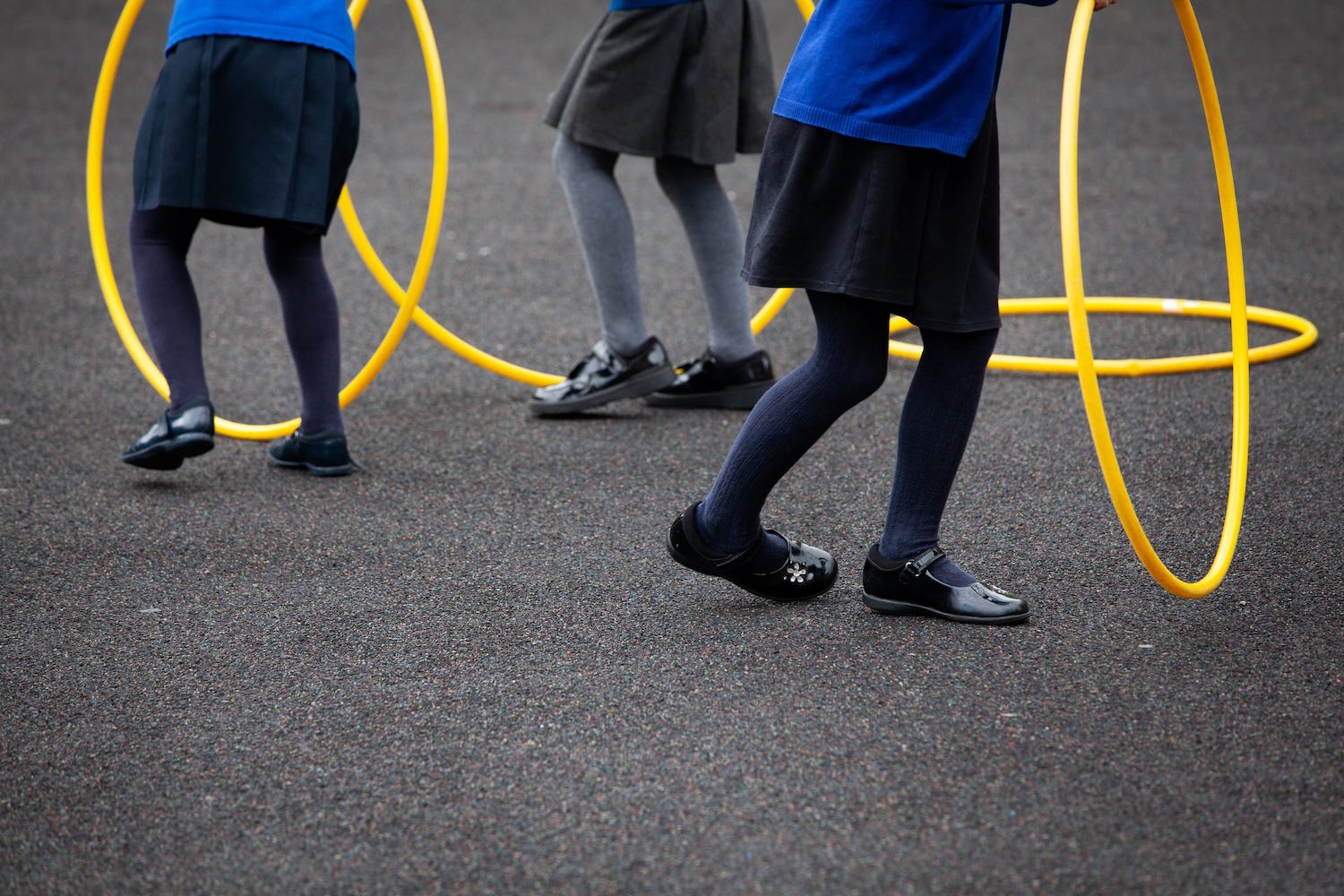 An additional support need comes from anything which is a barrier to learning.  Most, or all, schools will have some children with additional support needs of some kind.  The education authority has many legal duties towards pupils with additional support needs.
Information about this is contained in a booklet called In On The Act : Information For The General Public which is published on the education authority website at  www.edinburgh.gov.uk/inontheact  or contact the additional support for learning team on telephone number 0131 469 3444.