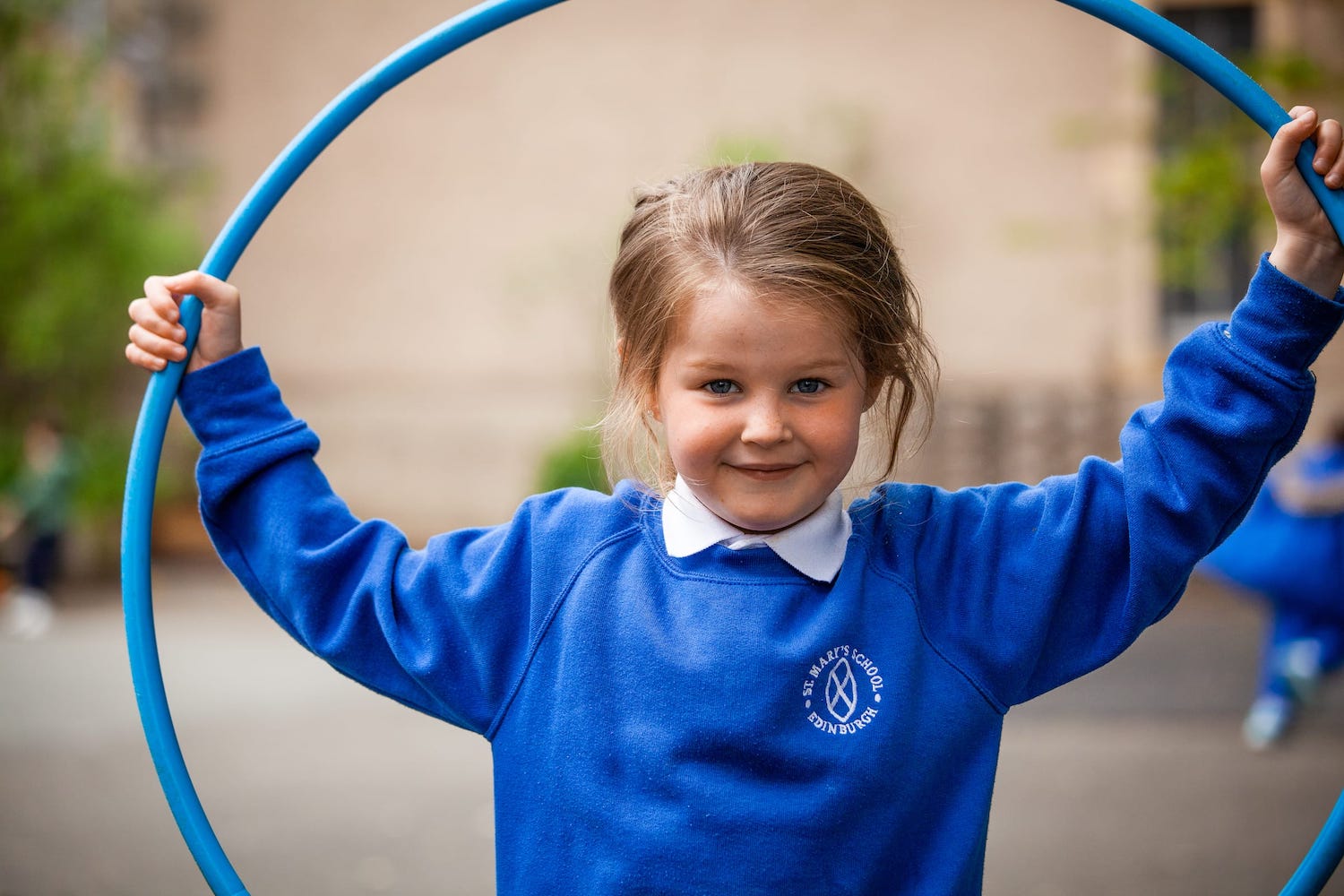 If you would like  information on registering your child at St Mary's, then please contact the school office in the first instance to find out about availability.
If you would like to read about how classes are organised please see link to FAQs document: Class Organisation in Primary Schools – March 2021
You can also read about applying for a school place on the City of Edinburgh Council website. Email us on admin@st-marysrc-pri.edin.sch.uk or telephone 0131 556 7128.
The link for council admissions information is www.edinburgh.gov.uk/schoolplaces.